The areas most state of the art collision center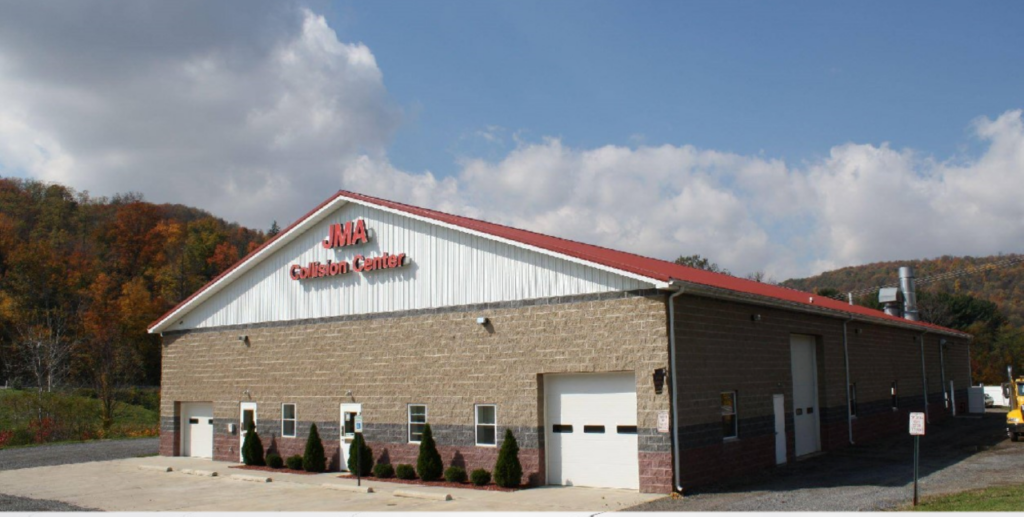 JMA Collision Center
190 Ragers Hill Rd.
South Fork, Pa. 15956
814-495-4399

JMA Collision Center
505 Somerset St.
Johnstown, Pa. 15901
814-254-4402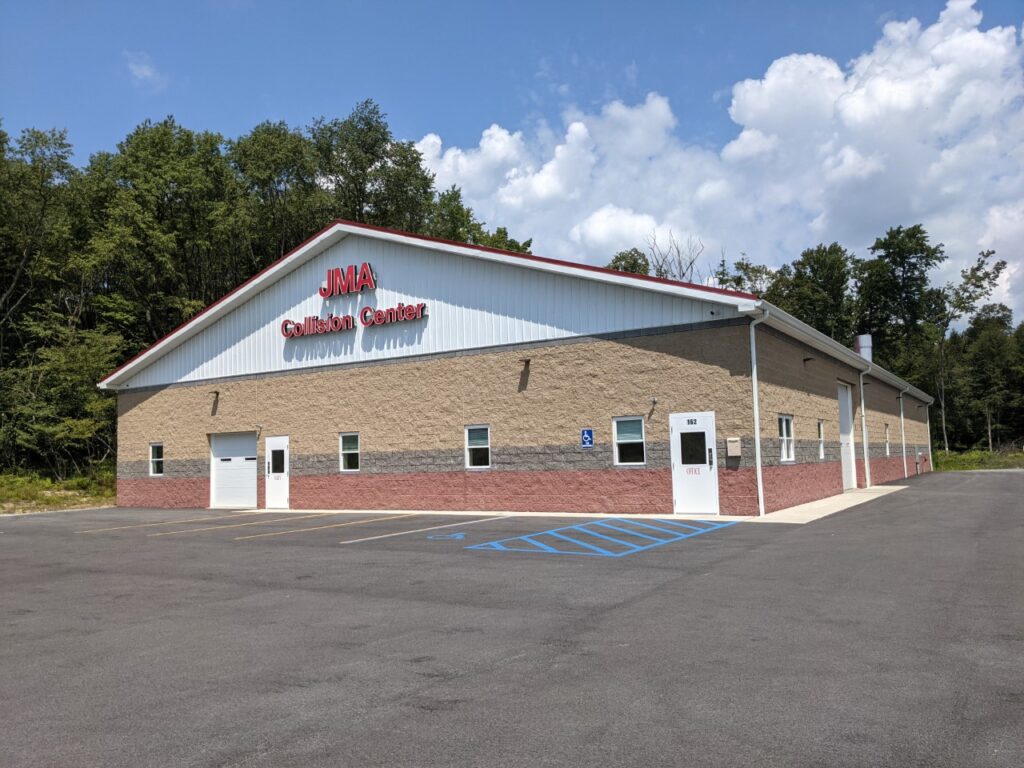 JMA Collision Center
162 Pace St.
Nanty Glo, Pa. 15943
814-749-4064
THE AREAS MOST STATE OF THE ART COLLISION CENTER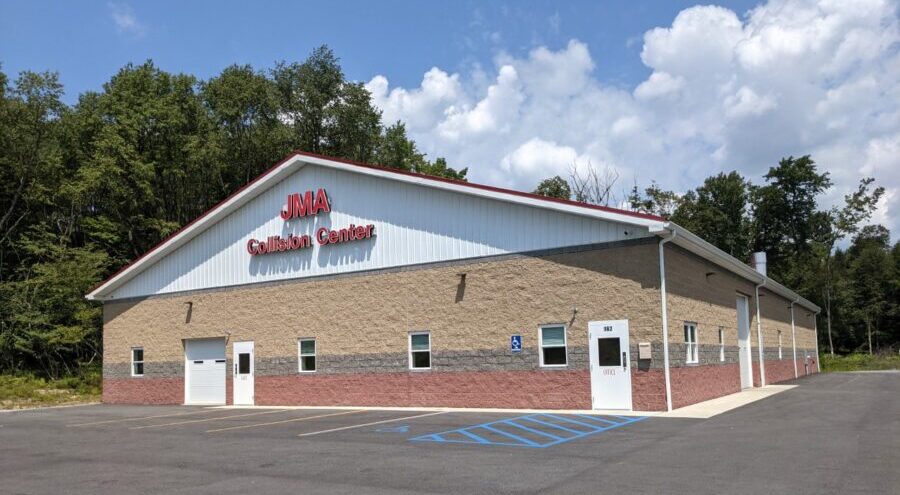 OUR NEWEST SHOP
LOCATED AT THE INTERSECTION OF RT 271 AND 22 THIS COLLISION CENTER HAS EVERYTHING YOU COULD ASK FOR IN A BODY SHOP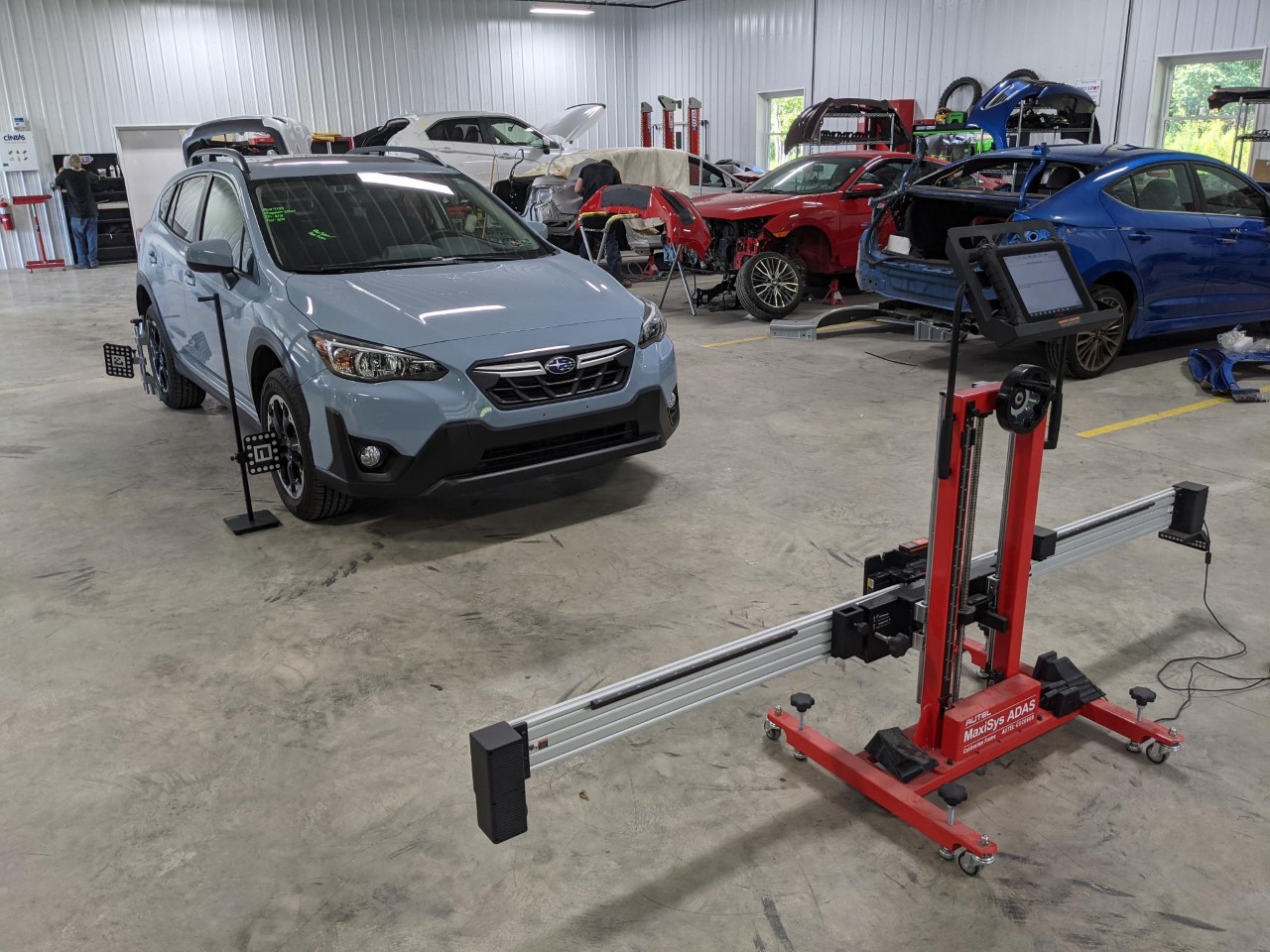 ADAS (advanced driver assist systems)
MOST CARS MADE TODAY HAVE SOME SORT OF ADAS SYSTEM. EXAMPLES ARE ADAPTIVE CRUiSE CONTROL, LANE DEPARTURE WARNING, AND PARK ASSEST. IN THE EVENT OF AN ACCIDENT THESE SYSTEMS NEED RECALiBRATED AND WITH THE AUTEL ADAS CALiBRATION EQUIPMENT WE CAN DO ALMOST ALL CARS ON THE ROAD TODAY.
STATE OF THE ART FRAME STRAIGHTENING
I-CAR is the auto industries leading certification and training association. We are proud to have achieved their Gold Class rating but this is only a small part of what it  takes. At JMA we are constantly training on new vehicle repair procedures and products to be able to bring your car back to pre accident condition.